' I have followed Jen's photography journey since school, and have always loved her style and ability to really capture the moment in her photos. As soon as Alex proposed I knew that when we set a date I wanted to Jen to be our photographer, so I made sure she was the first person I sent a message to after we'd booked the venue, 2 and half years in advance! For me the photos were one of the most important things (aside from marrying Alex of course!) and Jen always manages to capture so much in her pictures, the intimacy, the happiness and laughter, even the tears! When you look through her previous wedding photos you can really feel the love between the couple and the atmosphere of the day, so I was so glad she could book us in. I knew that I didn't need to worry about the photos at all, and that they would be perfect.
We had our engagement shoot in November and both me and Alex wanted to do something a bit different to the usual, I wasn't sure what Jen would think when I suggested Alpaca walking but was so pleased when she thought it was a great idea
!! We can both be a bit awkward having our photos taken together but Jen has such a brilliant personality and way about her that she made us feel at ease and I couldn't believe how great the photos came out! We absolutely loved them, and it made us so excited for the wedding photos! Having the engagement shoot is definitely worth it as it really does make it so much easier for having the couple photos taken on the wedding day!
We booked Jen's photography package which included a second photographer, and I was really pleased when Jen said Chloe Lee would be helping, as she loves Harry Potter as much as us! Our wedding was Harry Potter themed and I was so pleased when we got our photos that Jen and Chloe had really managed to capture all the work that had gone into the day for our Harry Potter theme! All of our photos, from Jen arriving with me and my friends and bridesmaids getting ready, right through to the first dance are absolutely more perfect that I could have imagined, and we will both absolutely treasure them. All of our families commented on how hard Jen and Chloe were working on the day, and in a completely unobtrusive way, which made everyone relaxed having their pictures taken. The group shots can be a bit tricky to co-ordinate with people wandering around but a massive thanks to Jen for persevering and getting some really beautiful pictures of us and our families, and also dealing with the rain! I can't believe how much work Jen has put into editing all of our pictures, every single one has been done with such care and is stunning, the editing of the photos really enhances them and gives them such a special feel, I'm so glad Jen put the time in that she did.
There is so much more I could say, but I would absolutely recommend Jen to anyone who really wants their photos to be something special, someone who will take the time to talk to you and listen to what you want, who will work so hard throughout the entire day, taking time to capture all the details, the special moments, and the capture the atmosphere of the day, I can't stop looking at ours! There are quite a few parts of the wedding day where you can DIY or save some money, but I really would say having an awesome photographer is so so important, as the photos are what you have left after the day, and everyone is right when they say the day really does fly by! Yes it can cost a bit, but it is absolutely worth every penny. A massive thanks again to Jen and Chloe for all their hard work on the day, it really was absolutely incredible.
Gemma and Alex Cracknell '
"I don't know know where to start with my review about jen marino photography.
I followed jens art before I was engaged, when the wedding planning started jen was one of the first people I contacted. My husband
😉 and I had a budget in mind, and to be completely honest I was shocked how e
xpensive photographers/bands/florists etc where.
I can hands down say that booking jen was the best value for money part of our wedding. During the wedding day (when you receive the pictures you see how jen from the moment she arrives at bridal prep to catching moments on the dancefloor, is the only person to 100% be working non stop the entire day) receiving so so many perfectly edited pictures and the work she has continued to do since then…i believe she is worth every penny and so much more.
We loved jens style and adored how every picture said a thousand words.
My husband and I where both slighly nervous about being in the limelight and having to 'pose'. We wer so comfortable around jen and her assisting mum (who is just as awesome) that we loved every second of it. This showed when our pictures came back. I have been through them a thousand times.
When the day is over, the pictures and memories are what is left. I keep reliving the day through our beautiful photos.
The moments that jen caught are so beautiful and we will treasure forever.
Jen fitted into our day perfectly and we felt like we had known her for years!
The photos brought us so much joy to see all the moments we didn't catch on the day… people laughing, crying, our adopted nan, my mum's face when I walked down the isle. I could cry right now haha.
Jen is the most lovely, chilled out, professional, talented photographer I've ever come across. I guarantee you will treasure her work for your lifetime! I can not recommend/urge people to book enough haha.
Jen, we can't thank you enough!
Lots of love
Mr and Mrs Chatfield xxx"
I've just had a look and I'm totally speechless, Jen Marino! I need to process this perfection. I'm more than grateful for your work. I admire and adore each and every photograph.
I think, I've lived though this priceless day once again! You absolutely are the brightest talent ever! So much love xxxx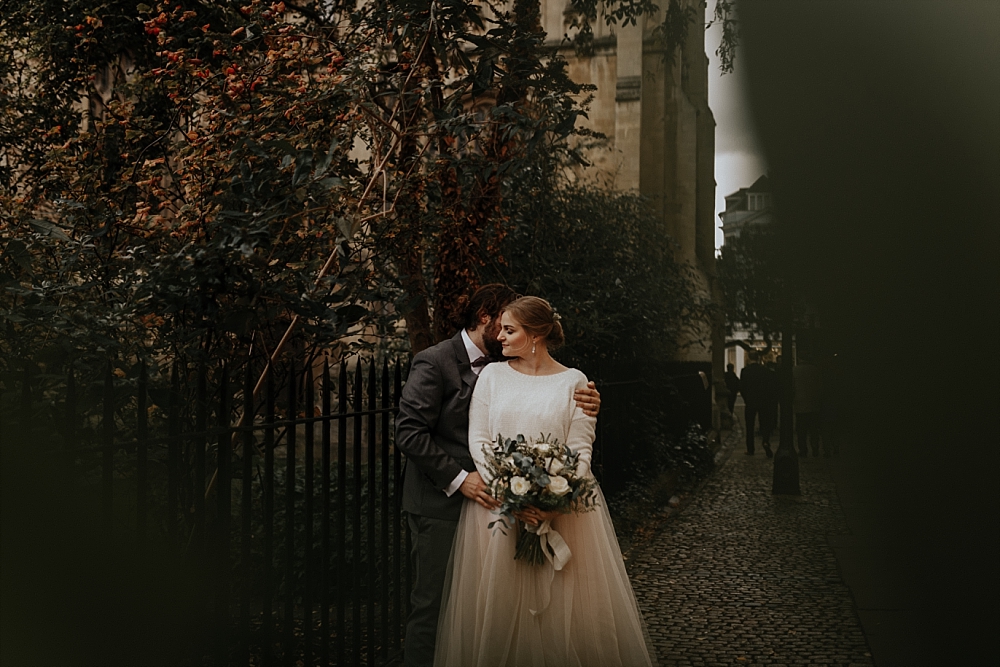 Jen,
What beautiful pictures you took!! Your work is amazing! thank you very much, we enjoyed seeing the photos on the screen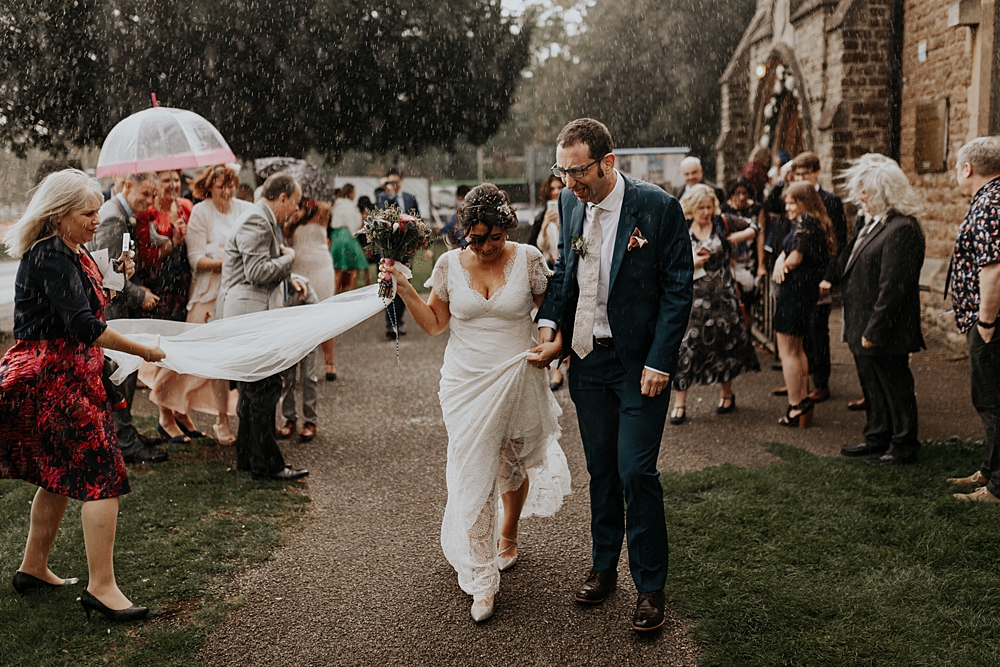 We commented one by one it was a joy to see everyone again. You captured what I wanted, you have a special eye for catching special moments, you are a storyteller!
We love the pictures!!
I had tears on my face especially when I saw my mum on the phone, thank you for catching that! Amazing!
🙂
Jenniffer Rivera xx