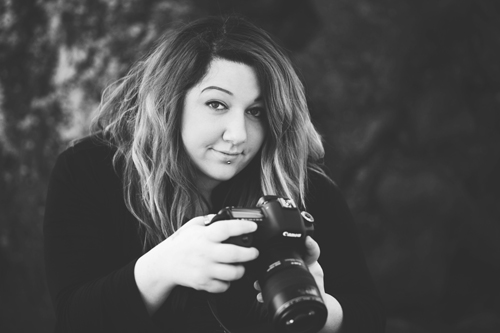 Hello!

My name is Jen Marino, I am a creative portrait & wedding photographer located in Didcot, Oxfordshire.

I can't express how much I love my job!

Capturing important memories in peoples precious lives is such a privilege :)

If you have any questions regarding photo shoots then please go to my contact page.

Feel free to explore my site!